Compare the Subaru Crosstrek vs. Forester

at Yark Subaru
If you're eager to find the best Subaru for your lifestyle and budget, turn to Yark Subaru! Our experts are standing by to help you compare Subaru hatchbacks and find the right fit for you. Are you interested in comparing the 2021 Subaru Impreza 5-Door model vs. the 2021 Subaru Crosstrek? View our Crosstrek vs. Impreza comparison today and see which vehicle speaks to you the most. Whether you're curious about the new Crosstrek price or the new Subaru Impreza engine specs, the team at our Subaru dealership in Toledo, OH, is here to help you every step of the way.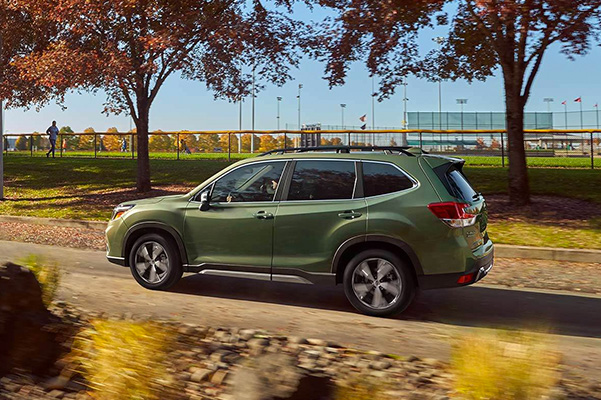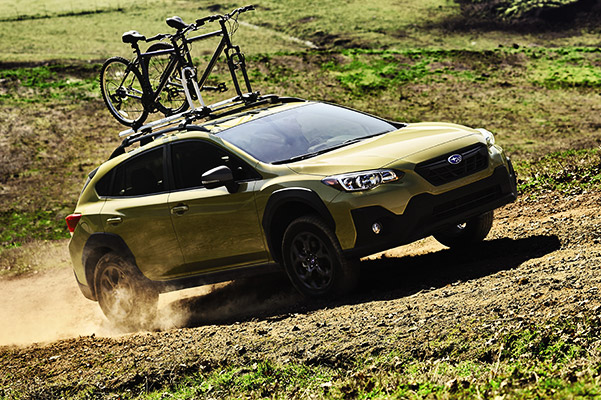 Subaru Crosstrek vs. Forester Price & Specs
When you're comparing the cost of a Subaru Crosstrek vs. the Subaru Forester price, you'll find that these two models are highly comparable in their affordability. With less than a few thousand dollars separating the respective MSRPs of these two Subaru SUVs, you'll be able to cruise confidently with a Subaru model that fits into your budget. The Subaru Forester costs more than the Subaru Crosstrek, but with the new Forester, you'll enjoy enhanced horsepower and torque thanks to a more powerful engine. Plus, when you compare Crosstrek vs. Forester configurations, you'll find that new Forester models offer more space for passengers and cargo alike. Both models come backed by the Subaru brand's exceptional coverage, including a 36-month/36,000-mile basic warranty.