Compare Subaru Crosstrek

vs. Subaru Impreza
If you're eager to find the best Subaru for your lifestyle and budget, turn to Yark Subaru! Our experts are standing by to help you compare Subaru hatchbacks and find the right fit for you. Are you interested in comparing the 2021 Subaru Impreza 5-Door model vs. the 2021 Subaru Crosstrek? View our Crosstrek vs. Impreza comparison today and see which vehicle speaks to you the most. Whether you're curious about the new Crosstrek price or the new Subaru Impreza engine specs, the team at our Subaru dealership in Toledo, OH, is here to help you every step of the way.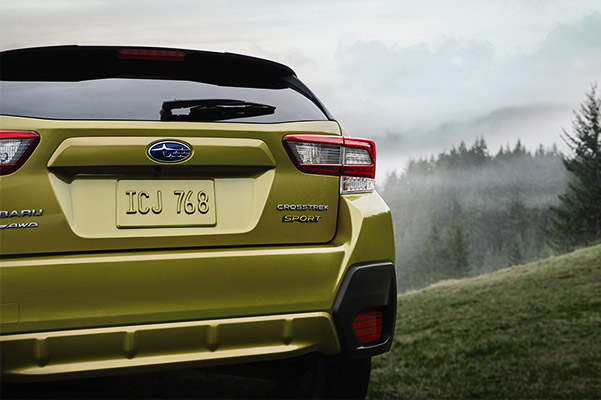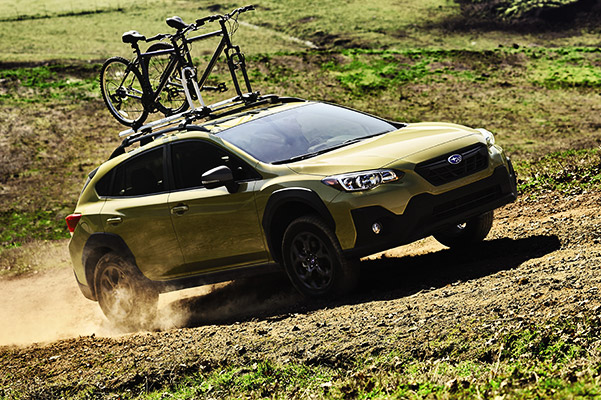 Impreza vs. Crosstrek Price & Warranty
Both the 2021 Subaru Impreza 5-Door and 2021 Subaru Crosstrek are affordable, but the new Impreza will cost you slightly less if you have a budget to factor in. And regardless of which model you choose, you'll enjoy stellar basic and powertrain warranties to keep you and your Subaru running confidently for years and miles to come.
Features
2021 Subaru Impreza
5-Door
2021 Subaru Crosstrek
Base MSRP
$19,295
$22,245
Basic Warranty (months/miles)
36/36,000
36/36,000
Powertrain Warranty (months/miles)
60/60,000
60/60,000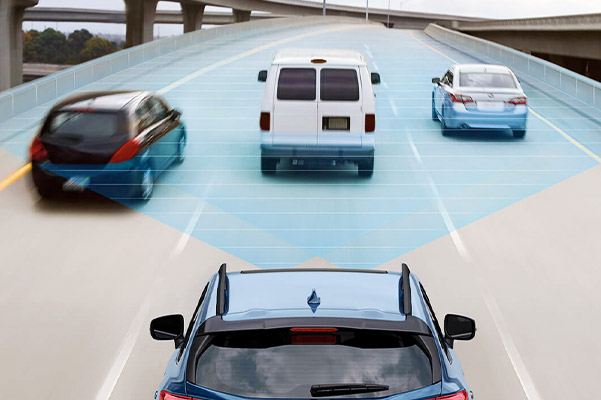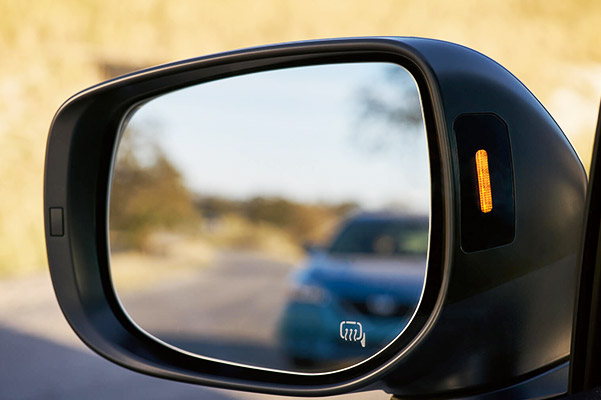 Crosstrek vs. Impreza Specs & MPG
Are you curious about the Crosstrek vs. Impreza engine options? You'll be pleased to know that both the Crosstrek and Impreza come with a 152-horsepower engine that outputs 145 pound-feet of torque. Despite similar Crosstrek vs. Impreza specs, you might still wonder if the Crosstrek or Impreza is more fuel efficient. You'll yield better fuel efficiency with the 2021 Subaru Impreza, as it returns 31 highway mpg. Compare Impreza vs. Crosstrek mpg ratings and more by visiting Yark Subaru.
Features
2021 Subaru Impreza
5-Door
2021 Subaru Crosstrek
Base Horsepower
152
152
Base Torque
145
145
City MPG
24
22
Highway MPG
31
29
All-Wheel Drive
Standard
Standard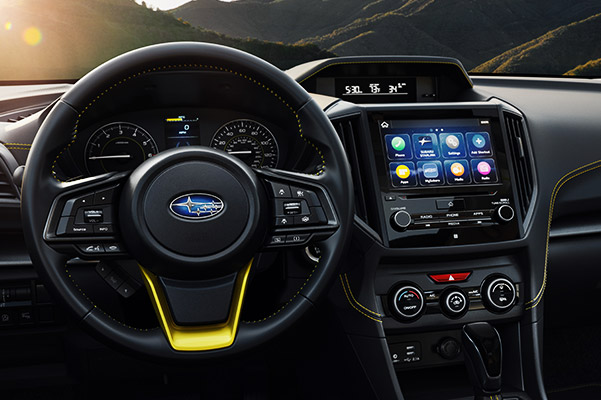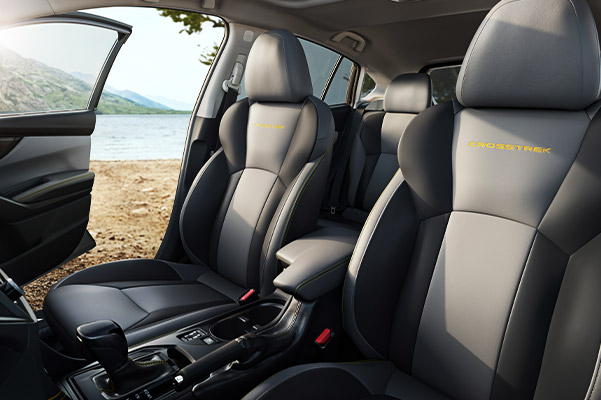 Compare Impreza vs. Crosstrek Configurations
Whether you're hauling cargo, passengers or both, both the 5-Door Impreza model and new Subaru Crosstrek can oblige. That's because they both offer the same passenger and cargo volume! With 100.9 cubic feet of available passenger volume and 20.8 cubic feet of cargo space, you'll be able to make space regardless of the new Subaru model you choose.
Features
2021 Subaru Impreza
5-Door
2021 Subaru Crosstrek
Manufacturer Passenger Volume (cu. ft.)
100.9
100.9
Manufacturer Cargo Volume (cu. ft.)
20.8
20.8