Subaru Battery Replacements Available At Yark Subaru
Working in unison with the engine, your car's battery represents the beating heart of your vehicle. Keep that pulse steady and strong by getting a Subaru battery check at Yark Subaru, where we'll make sure your battery is working optimally for the best possible performance. If it's time for a Subaru battery change nearby, our team is happy to install a new car battery for you. Visit our Subaru dealership near Perrysburg, OH, if you're interested in buying a new Subaru battery or require auto battery repairs. And don't forget to ask about our Subaru service specials to save on the cost of a Subaru battery. Schedule service at Yark Subaru today!

When Do I Need a New Car Battery?
You may need a Subaru battery replacement when:
Your vehicle is taking longer than usual to start
The battery is more than three years old
You've needed to jumpstart the battery multiple times
Your electronics and lights are malfunctioning
You can buy a new car battery at Yark Subaru, located at 6141 Central Avenue in Toledo, OH. Purchasing a car battery replacement is a crucial part of maintaining your Subaru vehicle's longevity, so trust our team for all your car battery sales needs. When you have questions about how much a car battery costs, let the team at our Toledo Subaru dealership get you the information you're looking for. We want to help you find a competitive car battery price when you're seeking a new car battery replacement near Perrysburg, OH.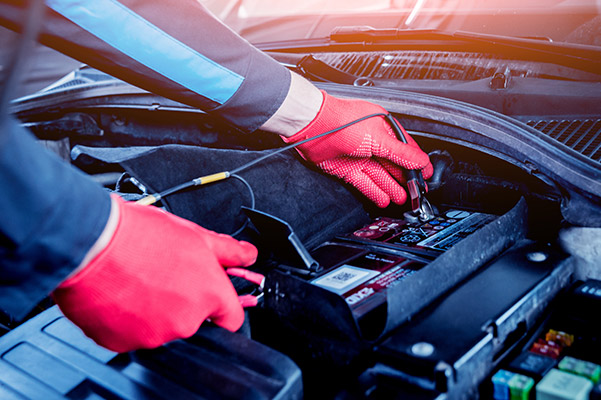 Subaru Battery Installation near Me
When it's time to have a new car battery installation nearby, turn to Yark Subaru in Toledo, OH. We'll diagnose your current battery and repair or replace as necessary. We offer affordable Subaru batteries and enticing Subaru service specials to help our customers save, and we can help with a wide array of maintenance and repair issues in addition to Subaru battery replacements.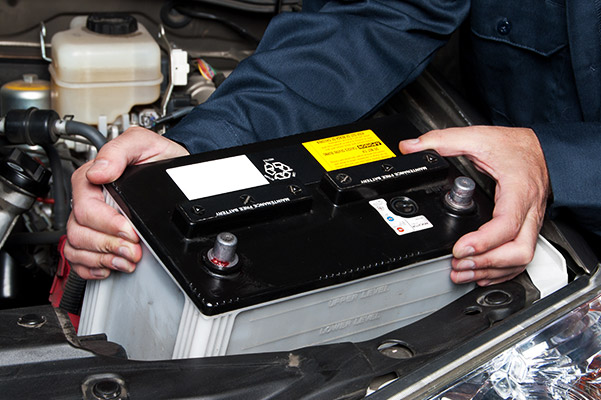 Car Battery Coupons near Me
Are you interested in saving on your new Subaru battery price? Ask our team about the Subaru service specials and car battery coupons that may be available. We'll help you save on your Subaru battery cost and also the price of your car battery repair or replacement service.