The 2023 Subaru Love Promise Community Commitment Award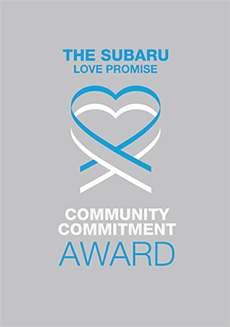 We've been nationally recognized for our dedication to our community and the Subaru Love Promise.
We're honored to receive the 2023 Subaru Love Promise Community Commitment Award. This award nationally recognizes Subaru retailers who are making the world a better place while demonstrating an outstanding commitment to supporting passions and causes in local communities. These efforts are focused in important areas such as the environment, community, health, education, and pets.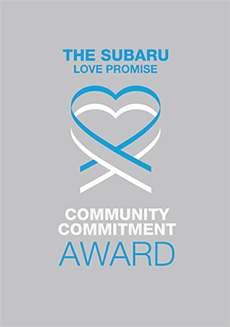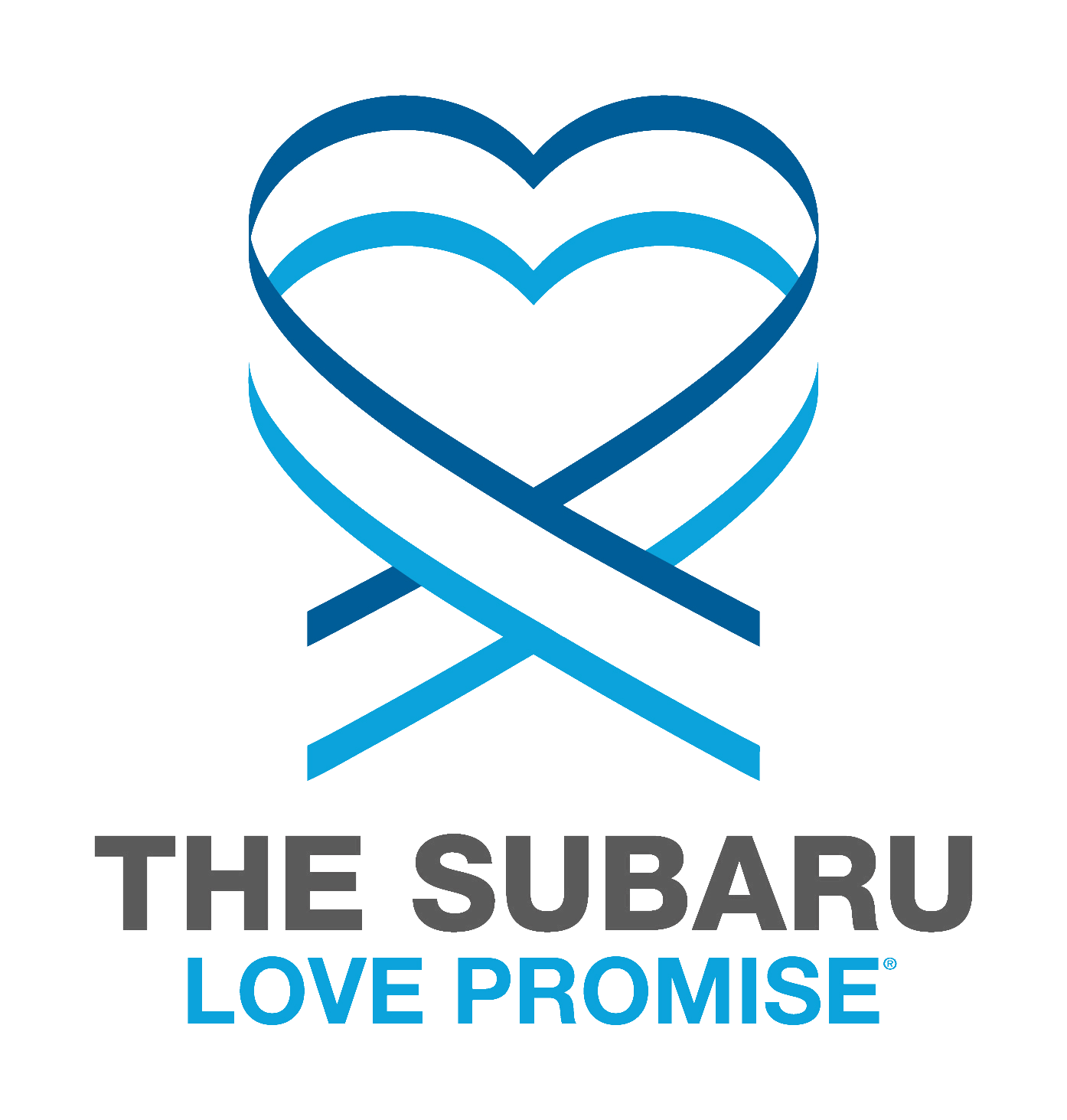 What is the Subaru Love Promise?
Subaru and our retailers believe in making the world a better place and the Subaru Love Promise is our vision of respecting all people. This is our commitment to show love and respect to our customers and to work to make a positive impact in the world.
How is Yark Subaru dedicated locally to the Love Promise?
Yark Automotive Group is committed to being an good corporate citizen by creating lasting partnerships with organizations dedicated to uplifting the community in which we live. We are proud to be a part of the Subaru Love Promise.
Planned Pethood, 4 Paws Sake, Lucas County Canine Care & Control
Toledo Botanical Gardens, Metroparks Toledo
Ottawa Hills High School, Stranahan Elementary School
Racing For Recovery, Toledo Children's Hospital, The Leukemia & Lymphoma Society Northern Ohio Chap
Love Promise Stories from Yark Subaru
Subaru and Yark Subaru believe in making a positive impact on the communities in which we live and work. We uphold that belief through our Love Promise Community Commitment. Every month, we select inspiring stories from customers and partners from around our area who strive to support our collective commitment and feature them here
Subaru Love Promise and Yark Subaru helped local kids heal and grow. - John L
Thanks to our partnership with Yark Subaru's Share the Love Promise, Hospice of Northwest Ohio successfully held our first-ever Path Finders children's grief camp in 2022. Nearly 50 children and teens attended the four-day camp, which provided opportunities for grieving kids to interact with others who have experienced similar losses - in a safe, fun and supportive environment. Separated by age, groups of campers were led by licensed counselors/social workers and trained volunteers. Camp activities were designed to allow campers to honor the memory of the person who died, normalize feelings, learn coping skills and participate in fun, outdoor games and activities. Each day featured a special activity including Karate instruction, a drum circle, an Imagination Station demonstration and an ice cream social. The camp focused on moving children forward in their grief and helping them adapt to life after loss. Without effective interventions, grief can cause emotional and physical distress that not only affects the individual, but also impacts their family, friends and future careers. Healthy grief allows individuals to be productive and contributing members of the community. Like many of our programs, Path Finders Camp is only possible due to support from the community and volunteers. Our goal for 2023 is to increase the number of children and teens who attend the camp allowing us to extend the impact into the community. We are grateful to Subaru and our friends at Yark Subaru for this generous support.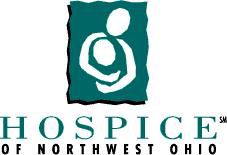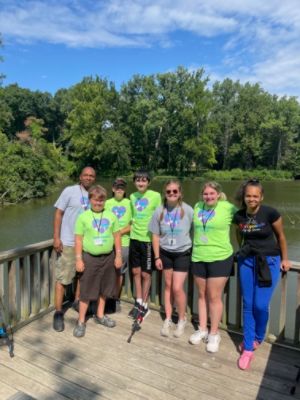 ---
Yark Subaru x Dana Open - Mike B
The Dana Open Presented by Marathon is proud of our partnership with Yark Subaru and their continued support of the annual LPGA event which benefit children's charities in NW Ohio & SE Michigan. This year the support helped raise $400,000 for 19 area charities which helped grow the tournament giving over the $13.2 million mark while helping over 215 charities over the past 38 years. Sponsors, spectators & volunteers from the local community came out to support the event and we THANK YOU Yark Subaru for being with us every step of the way.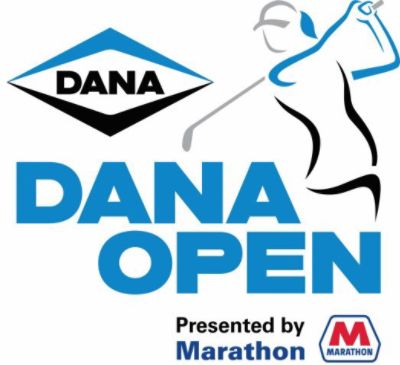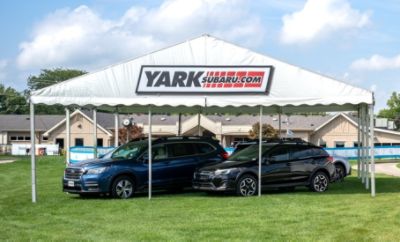 ---
Supporting Our Youth - One Team at a Time - Kristen C
The Lake Erie Tritons' 11U travel baseball team is beyond thankful for Yark Subaru and their continued support of our organization. From fresh uniforms to boost their confidence, to pullovers that keep them warm and dry during early spring games, to equipment used to enhance their skills throughout the season. The generosity of Yark Subaru has made so many things possible for an amazing group of young men that are working hard to better themselves both on and off the field, while establishing friendships and memories that will last a lifetime. In a world where so many companies fall into the line of self-preservation, we are forever grateful for an organization that continues to hold the growth and development of youth and the community as a priority. Thank you, Yark Subaru – your caring support means more to these boys and their families than you will ever know!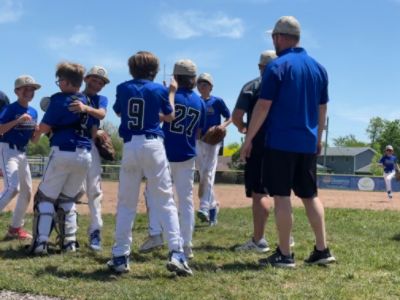 ---
Yark Subaru Really Does Love Pets - Amber B
Once again in 2022, thanks in large part to Yark Subaru, Planned Pethood, Inc has had a successful year of fund raising and mission. Our annual spring fund raiser, the Paw Hoorah, was the most successful in its 19 years. Yark Subaru, specifically Dave Boehm, was again a supporter of this event at the top sponsor level. It was an enthusiastic crowd with Yark as a head cheerleader. Yark Subaru also was instrumental in the implementation of free microchip clinic we offered to the public in October. They truly understand the importance of our relationship with pet owners in need. With Yark, it's always what do you need and how can we help? At the clinic, some of our foster dogs attended, hoping to find a forever home. One of those dogs was Sophie, a beautiful 6 month hound/pit mix who caught the eye of Jason, longtime salesman at Yark. By the end of the weekend, Sophie had a new dad. And a new lap! Planned Pethood and Yark Subaru is a partnership that has evolved over the years. We will never take it for granted. Subaru means Love!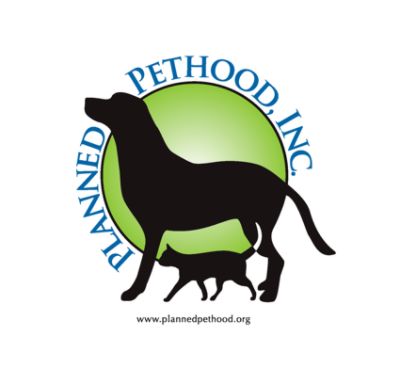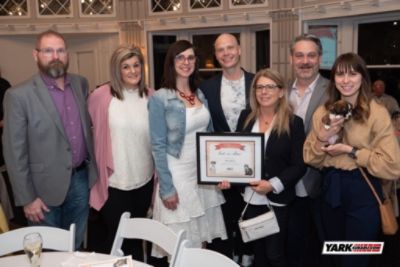 ---
Eagles Youth Football is grateful for Yark Subaru! - Leslie T
Eagles Youth Football is grateful to have the support of Yark Subaru! Thanks to their generosity our players have new & safe equipment and supplies needed to have a safe and successful football season! Thank you, Yark Subaru, for your continued support of our kids in this community!!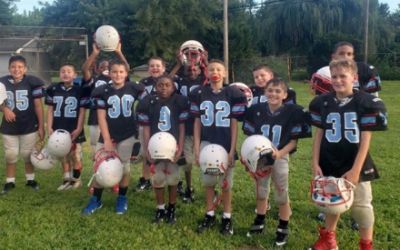 ---
Yark Subaru x Marathon LPGA Classic - Mike B - Mike B
The Marathon LPGA Classic is proud of our partnership with Yark Subaru and their continued support of the annual Marathon LPGA Classic which benefit children's charities in NW Ohio, SE Michigan & Findlay. This year the support helped raise $815,000 for 29 area charities which helped grow the tournament giving over the $12.8 million mark while helping over 200 charities over the past 37 years. We were pleased to bring back sponsors & spectators from the local community to enjoy an event during some challenging times. We THANK YOU Yark Subaru for being with us every step of the way.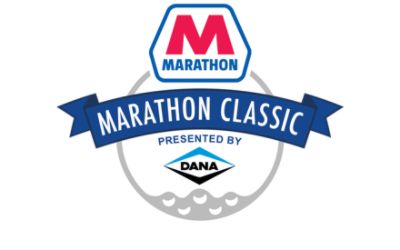 ---
Providing Warmth for Vulnerable Community Members - Hallie T
Yark Subaru's donation of nearly 350 thermal, water-resistant blankets will bless guests at Cherry Street Mission Ministries all winter long, providing comfort and warmth in freezing temperatures. In addition to the donation of blankets, Yark Automotive has supported our Auto Tech trade class via donations of equipment. Workforce Development trade classes are free to guests and community members at Cherry Street who are Hungry for a Career that will enable them to live a life that supports their goals. Pictured below is one of the most recent Auto Tech graduates, who was able to hone his skills and is now ready for a career thanks in part to Yark!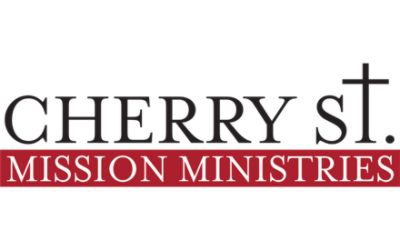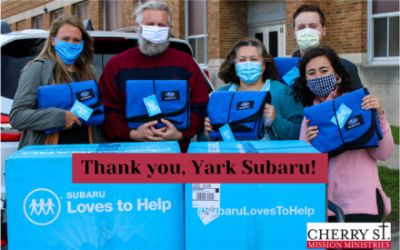 ---
Subaru Supports our Shelter Animals! - Alexandra P
Every year, the Toledo Humane Society is fortunate enough to be invited to Yark Subaru's Subaru Loves Pets adoption event! And even before that, we were welcomed as part of their Share the Love adoption event! In addition to giving us space to showcase our pups and give them a day out, they spend time and energy helping us raise life-saving funds and gather donations from the community to support our animals. The employees in the building all come down and pass out treats to our animals, really cute new toys, take pictures with them, and spend time getting to know each one. The staff are extremely friendly and willing to help out however they can every time we go. We are so grateful to be given the opportunity to bring our animals out into another environment to help them get adopted. Each year, we have at least one sweet animal make a match with a visitor and go to their furrever home. Their love and compassion for the animals are obvious as soon as we walk in the door. We are so thankful to have Yark Subaru's support and partnership in helping us find animals homes throughout the year!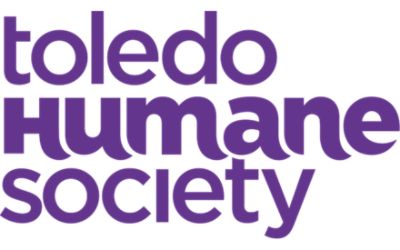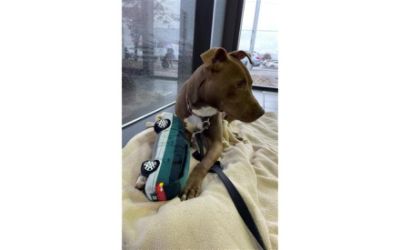 ---
Subaru - Helping Planned Pethood Save Lives! - Amber B
Planned Pethood, Inc has long enjoyed a mutually supportive relationship with Yark Subaru. Because of this, we're able to fulfill our mission to help the homeless cats and dogs of NW Ohio. We're also able to help the pet owners who continue to struggle due to the events of 2020-21 and, for some, just life. A perfect example is that of a man who recently and suddenly became homeless. He found assisted living for himself, but unfortunately his beloved senior husky, Ira, couldn't join him. He looked at his options but simply couldn't afford to either board him or to even have him humanely euthanized. In desperation, he arranged for a farmer to shoot Ira.We got word and immediately offered our shelter and support. What we found was a wonderful dog, a dog who still enjoys long walks, car rides and just being with his human.Immediate interest to adopt was shown, and Ira is now living his best life with his new mom, dad, sister and 3 canine siblings. Or how about is Stella, a beautiful pit mix who was ready to give birth on a shelter floor. We got the alert and turned to our volunteers.One of our incredible fosters stepped up, and within days, Stella was snuggled on a comfy blanket ready to deliver 7 stunning babies.When ready, all of the puppies were immediately adopted. And Stella? She was spayed and went to live with one of our previous adopters. She's enjoying life with with her new family that includes 6 human siblings! Her new 4 legged sister Bella (who also came to us pregnant) and she are best buds. We like to think that they know that they're two of the fortunate ones. Thank you Yark Subaru for allowing us to raise our hands to these and many more who so desperately need us. We want more to be a part of the fortunate ones.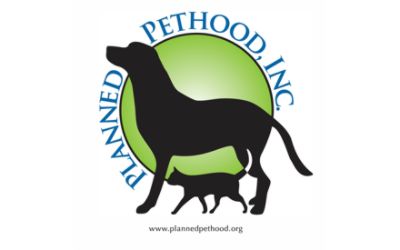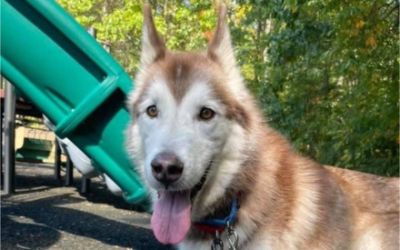 ---
Care For The Most Vulnerable In Our Community - Nikki M
The donation of nearly 100 thermal, water resistant blankets from Yark Subaru will have a lasting impact on Cherry Street Mission Ministries and individuals experiencing homelessness. We can rest assured that should an emergency occur, like the usual cold weather we can expect in Northwest Ohio, we can respond to it. Strategic partnerships toward holistic health is one of the many ways Cherry Street and Yark Subaru are creating an impact on the community. Working together we can address the needs of those who are hungry and together we can start #FeedingFutures.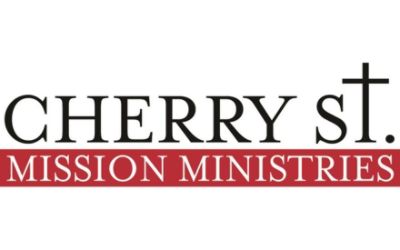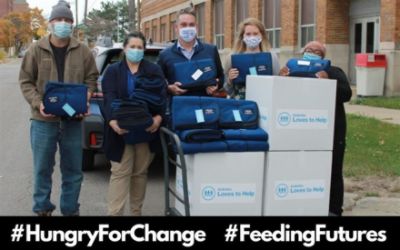 ---